Update of August 16, 2023
On the night of August 14, 2023, a paroxysmal eruption occurred from the South East Crater. This activity ended within a few hours and falls within the framework of normal phenomena of our volcano. No danger therefore for inhabited areas, populations and visitors. Current situation of normality.
Further information on the website of the National Institute of Geophysics and Volcanology: www.ct.ingv.it
TOURIST USE – All our excursions are active. Subject to daily assessment of volcanic risk and weather.
USE OF THE SUMMIT CRATERS – The summit craters are open to the public following some itineraries currently permitted. Ask the secretariat for information.
OUR WEBCAMS
Webcam Etna Sud – Crateri Sommitali – STREAMING – EtnaExcursion.it
 Preview 
|  Time Lapse 24 h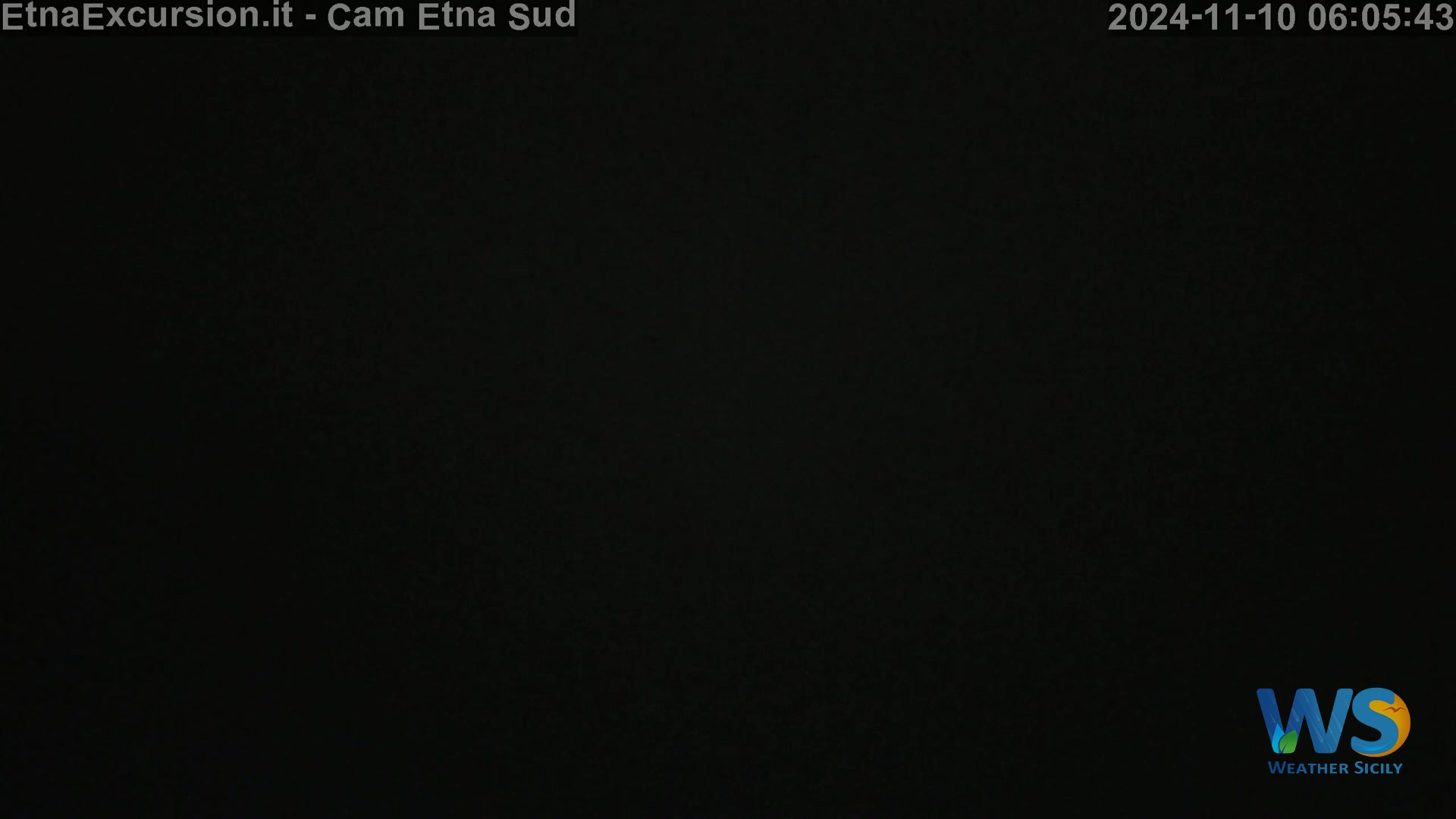 WEBCAM MULTIPANORAMICA HD 30X – ETNASCI.IT / NOLO LA CAPANNETTA
 Preview 
| TimeLapse 24 h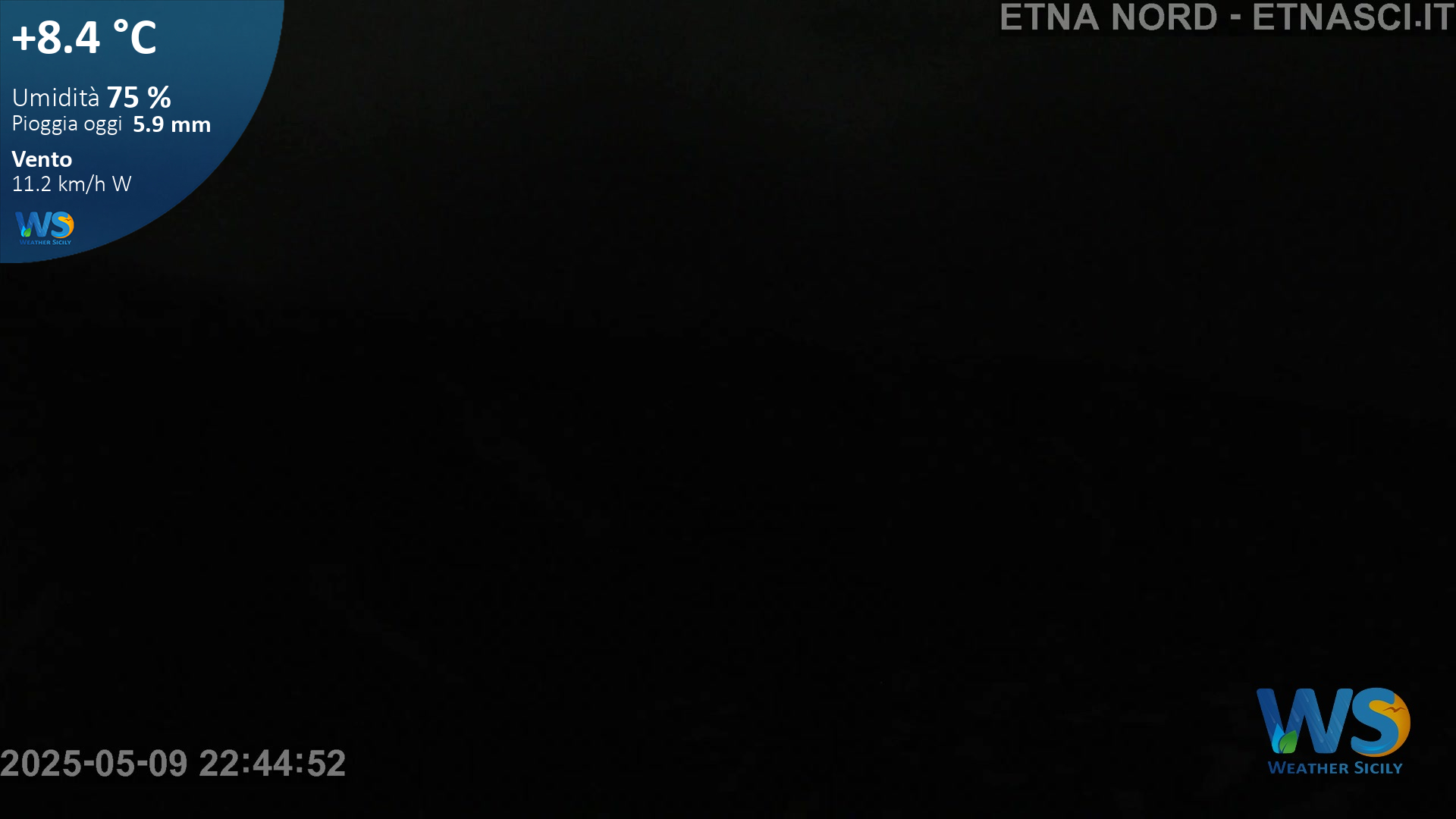 ETNA EST – NUNZIATA DI MASCALI
 Preview 
| Timelapse h24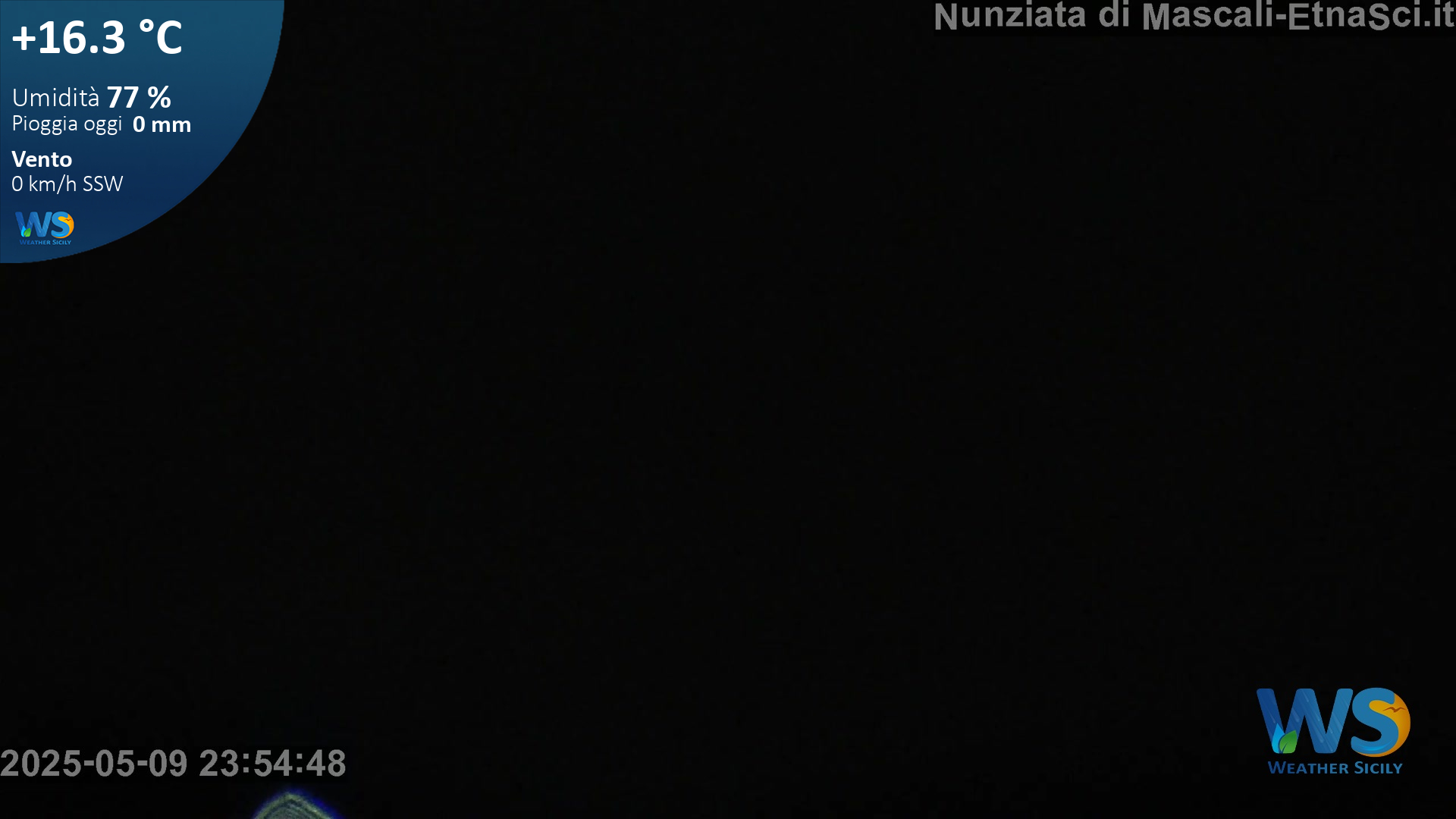 ETNA OVEST DA BRONTE – MALETTO – ETNASCI.IT
 Preview 
| Timelapse h24